California moves closer to banning toxic 'forever chemicals' in cleaners
---
---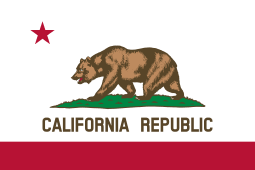 SACRAMENTO, Calif. – California lawmakers advanceda bill to ban the toxic "forever chemicals" known as PFAS from household and institutional cleaners sold in the state. The bill cleared the Legislature and now heads to Gov. Gavin Newsom for his signature.
Assembly member Dr. Akilah Weber (La Mesa-San Diego) authored Assembly Bill 727 to protect the health of consumers and workers from PFAS. They are known as forever chemicals because they don't break down, and they pose a health risk to the millions of people exposed to them through cleaners and many other products.
If enacted, the ban would take effect on January 1, 2026, and make California the first state to ban PFAS from household and institutional cleaners. The bill also sets a January 1, 2028, deadline for banning PFAS from institutional floor finishes and sealers.
CONTINUE READING ON www.ewg.org