New Jersey may require train operators to disclose hazardous cargo
---
---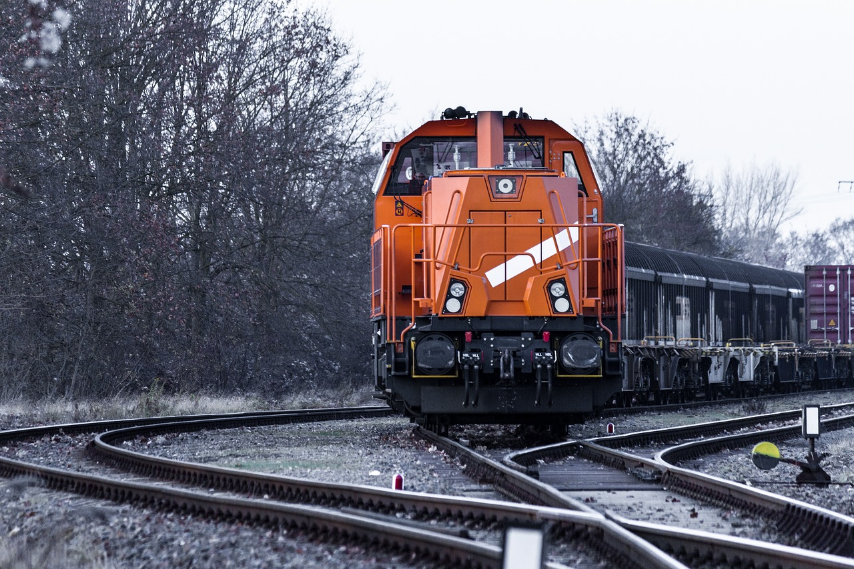 A bill advancing in the New Jersey Legislature would force train companies to be more transparent about the transport of crude oil and hazardous substances.
The measure is intended to help protect communities if the case of a derailment.
New Jersey Sierra Club director Jeff Tittel said Bakken oil transported by train through the state contains chemicals that could cause it to explode during an accident. He's also concerned a spill could endanger nearby water supplies.
CONTINUE ON whyy.org