United Kingdom | Regulator's report on "forever chemicals" published
---
---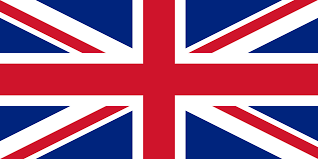 A report published on Tuesday 4 April has set out in detail the extent to which so-called "forever chemicals" are used in Great Britain.
It has analysed how "forever chemicals" or PFAS (Poly- and perfluoroalkyl substances) are used. The report has also included exposure from everyday items such as food wrappers, cleaning products, and furniture coatings.
PFAS are pollutants that are slow to degrade. They are often called "forever chemicals" because they do not naturally breakdown and can stay in the environment for decades.
CONTINUE READING ON: press.hse.gov.uk