Europe Launches Multibillion-Euro Initiative For Electric Car Batteries
---
---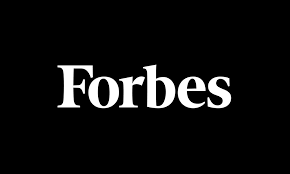 The lack of a reliable battery technology that can alleviate "range anxiety" for electric vehicles has held back their development. Today France and Germany formed a partnership to invest in finding a solution.
Announcing the consortium in Paris, the French and German finance ministers said €5-6 billion ($5.6-6.7 billion) would be invested in the project.
Four billion of that is expected to come from European private companies, mostly automakers and energy firms. European automakers have been hesitant to make big investment in electric vehicles so far.
The European Commission has encouraged national governments to increase investment in the area, noting with concern that Europe is falling behind in electric vehicle development because of its failure to make advances in battery technology. Asian countries have taken the lead.
CONTINUE READING ON www.forbes.com