Squishies toys being tested in Australia for dangerous chemicals
---
---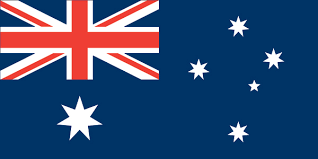 Australian consumer regulators are investigating several kinds of squishies toys sold in Australia after testing in Denmark found the toys contained hazardous chemicals.
Squishies are small, foam-like toys similar in texture to stress balls. They come in the shape of animals and food such as hamburgers, cupcakes, strawberries and ice-cream cones.
They are widely sold across Australia at major retailers, including Smiggle, Target, Kmart and Big W, as well as online, and are immensely popular with young children.
Recent Danish government testing revealed the toys emitted "high levels" of harmful chemicals.
CONTINUE ON www.thenewdaily.com.au