Bamako Convention: Preventing Africa from becoming a dumping ground for toxic wastes
---
---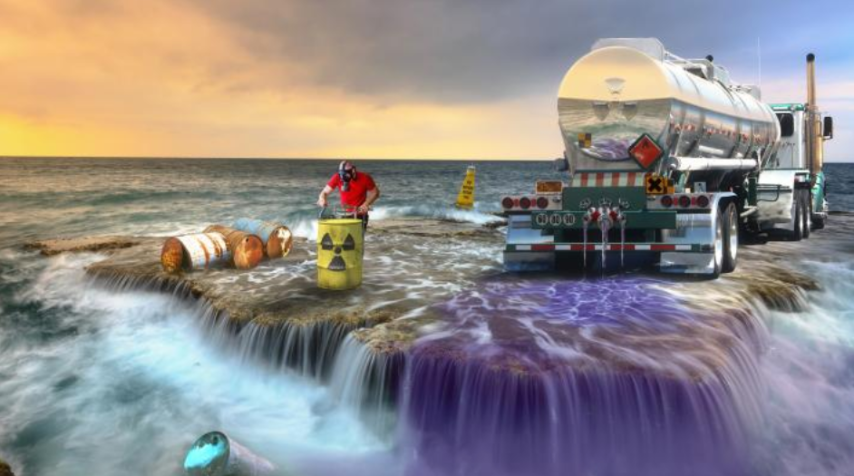 In August 2006, the cargo ship Probo Koala discharged 500 tons of toxic waste in Abidjan killing 17 people and poisoning thousands more. In 1988 thousands of barrels of hazardous waste disguised as building materials were discovered in the village of Koko, Nigeria. Several barrels were unsealed causing leakage and serious health effects to the residents.
African nations have long been at the center of incidents involving hazardous waste dumping. From the leaking barrels of toxic waste in Koko, Nigeria in 1988 and the Probo Koala scandal in Cote d'Ivoire in 2006, to the current piles of e-waste threatening the health of West African communities; the continent continues to be disproportionally affected by the dumping of harmful chemical materials.
In an effort to prevent incidents such as 'Koko' and 'Probo Koala' from happening again, and to reinforce existing international treaties surrounding the shipment and disposal of hazardous waste – as established in the Basel Convention and Bamako Convention – African States will come together for the second Conference of the Parties (COP2) to the Bamako Convention.
The conference will be held from 30 January to 01 February 2018 in Abidjan, Cote d'Ivoire. While pursuing the objectives of the Convention, COP 2 will be a platform to discuss ways and means of ensuring that the continent rids itself of hazardous wastes and contribute to the achievement of a pollution-free planet.

CONTINUE READING ON www.unenvironment.org