Standard Practice for Reference Scenarios When Evaluating the Relative Sustainability of Bioproducts
---
---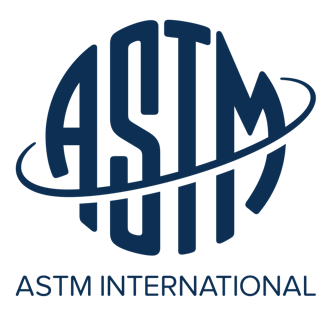 his practice provides guidelines and criteria to follow when selecting reference scenarios, utilizing science-based measurable indicators, to facilitate a transparent and replicable comparison.
It is a common desire for decision makers, researchers, and others to assess the effects of bioproducts. Such assessments inherently require the comparison of conditions under a system with the bioproduct (test scenario) to a system without the bioproduct (the reference scenario).
This practice is applicable, but not limited to, life-cycle assessments (LCA), sustainability analyses, and techno-economic assessments (TEA).
CONTINUE READING ON www.astm.org