Six hospitalized after possible 'toxic exposure' at Intel
---
---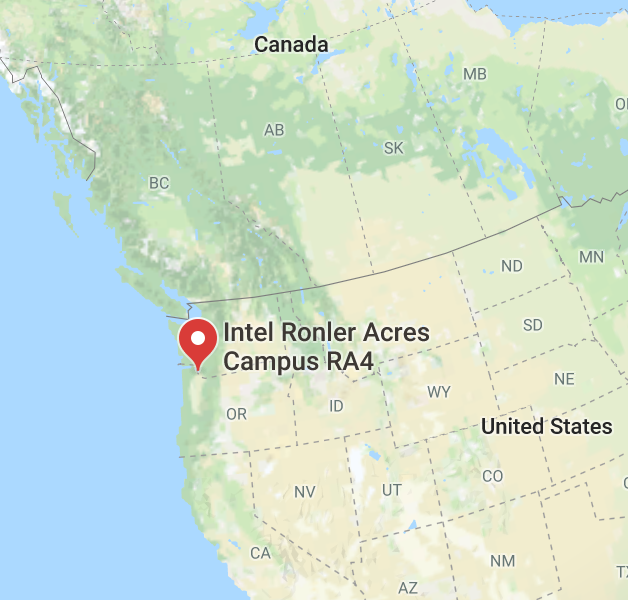 On Monday, Dec. 3, Hillsboro firefighters and other first responders were called to the massive microprocessor manufacturing facility, 2501 N.E. Century Blvd., amid reports of a possible "toxic exposure." The building was evacuated and fire investigators are on scene, according to Hillsboro Fire Department.
According to Hillsboro Fire Department spokesman Nathan Leek, 22 patients were treated on Monday after they began experiencing an "irritation of their respiratory system." Six of those patients were sent to local hospitals via ambulance for additional treatment.
Leek said it did not appear that that any harmful chemicals had been released.
"At this point, we're still unsure (of what caused it) and are still investigating," Leek said.
Thursday's incident occurred in the same building firefighters investigated on Thursday, Leek said.
CONTINUE READING ON pamplinmedia.com