FDA is dragging its feet while children continue to be exposed to perchlorate in food
---
---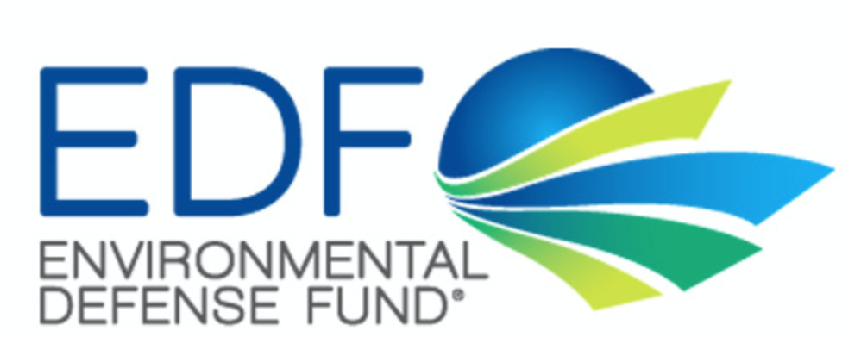 It has been more than 18 months since EDF and other advocates challenged the Food and Drug Administration's (FDA) May 2017 decision to continue allowing perchlorate in dry food plastic packaging and food handling equipment.
While Congress gives FDA 180 days to act on food additive petitions, FDA must act "as soon as possible" on a challenge such as ours. However, the agency has yet to complete a review of its May 2017 decision in light of our concerns and evaluate whether to either stand by it, or reverse it. We did not expect FDA would take three times longer to review a decision already made, especially since our objection is largely based on the agency's own data.
In the meantime, perchlorate in food continues to threaten children's brains. The chemical, a component of rocket fuel, disrupts the thyroid gland's normal function and reduces production of the thyroid hormone needed for healthy fetal and child brain development. FDA's own studies show increased levels of perchlorate in foods such as baby food dry cereal, indicating the chemical's intentional use in dry food packaging is the likely source of increased exposure for young children.