Canada's 2023 Federal Budget proposes ban on cosmetic testing on animals
---
---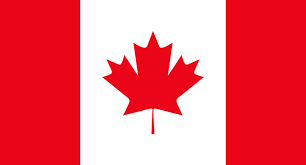 The Canadian government has recently introduced its 2023 Federal Budget, which aims to strengthen the country's middle class and build a sustainable economy while securing a healthy future. One notable proposal in the budget is the amendment of the Food and Drugs Act, which seeks to ban cosmetic testing on animals.
The government proposes to amend the Food and Drugs Act to ban cosmetic testing on animals. The proposed amendments would prohibit:
(*) testing cosmetics on animals in Canada;
(*) selling cosmetics that rely on animal testing data to establish the product's safety, with some exceptions; and
(*) false or misleading labelling pertaining to the testing of cosmetics on animals.
This move is in line with Canada's commitment to animal welfare and aligns with the growing global trend towards cruelty-free beauty products. Animal rights groups have lauded the government's proposal, calling it a significant step towards ending the practice of animal testing for cosmetics.