Rubic's cube - a brainteaser or health endangerment? Depends on the regulators, proclaims Arnika
---
---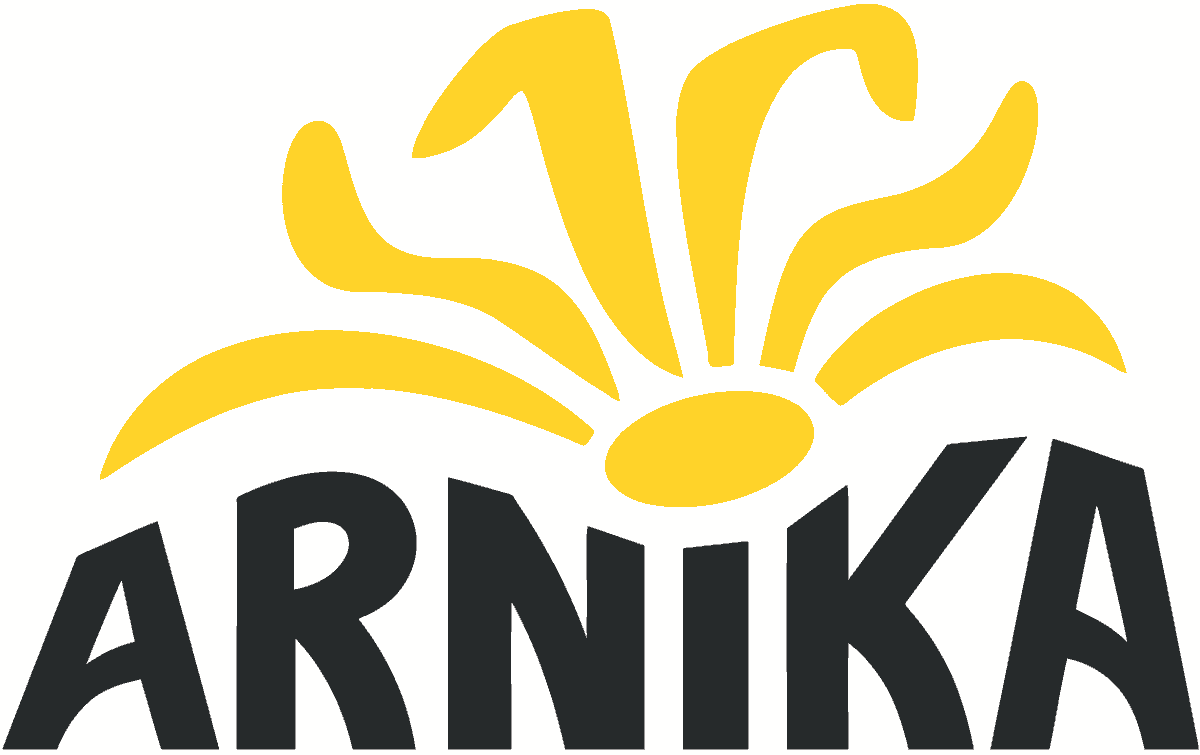 Dangerous levels of toxic industrial chemicals have been found in children's toys and hair accessories sold in the EU. The Stockholm Convention, a global, legally-binding chemical treaty, allows PBDEs — toxins that are so dangerous they are banned from new production — to enter the recycling stream and end up in the toys in children's hands. The circular economy, say environmental health researchers, is contaminated by dangerous flame retardant chemicals.
Researchers from Arnika, an environmental health research NGO in the Czech Republic, tested a total of 47 products (16 children's toys and 31 grooming and hair accessories) for brominated flame retardants, a class of chemicals associated with thyroid disruption, memory and learning problems, delayed mental and physical development, lower IQ, advanced puberty, reduced fertility, and cancers.
Concerning levels of industrial flame retardant chemicals commonly found in electronics, cars, upholstery and carpet foams were found in the products. PBDEs (polybrominated diphenyl ethers) were found in 37% of the toys that were analysed and 22% of the grooming/hair accessory products. Products containing PBDE levels above 1,000 ppm are generally considered to be hazardous waste. The Stockholm Convention defines Persistent Organic Pollutants (POPs), a set of the most harmful chemicals, at this level. Two innocent-looking toys and one hair accessory contained PBDE levels over 1,000 ppm.
CONTINUE READING ON english.arnika.org