Chile proposes protocol for analysis and safety tests of decoders
---
---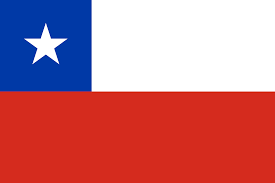 Chile has recently submitted a notification to the World Trade Organization (WTO) regarding a Protocol Project for Analysis and/or Safety Tests of Electrical Products.
The protocol focuses on the security certification procedure for decoders, intended for use alongside televisions and connected to the alternate power supply network. Notably, this protocol excludes information technology products connected to televisions, which are evaluated separately based on the IEC60950 standard.
The protocol refers to the IEC 62368-1 standard with regards to injuries caused by dangerous substances.
MORE INFO AND DOCUMENTS: chemycal.com