A comprehensive inventory of tools to assess the safety of nanomaterials
---
---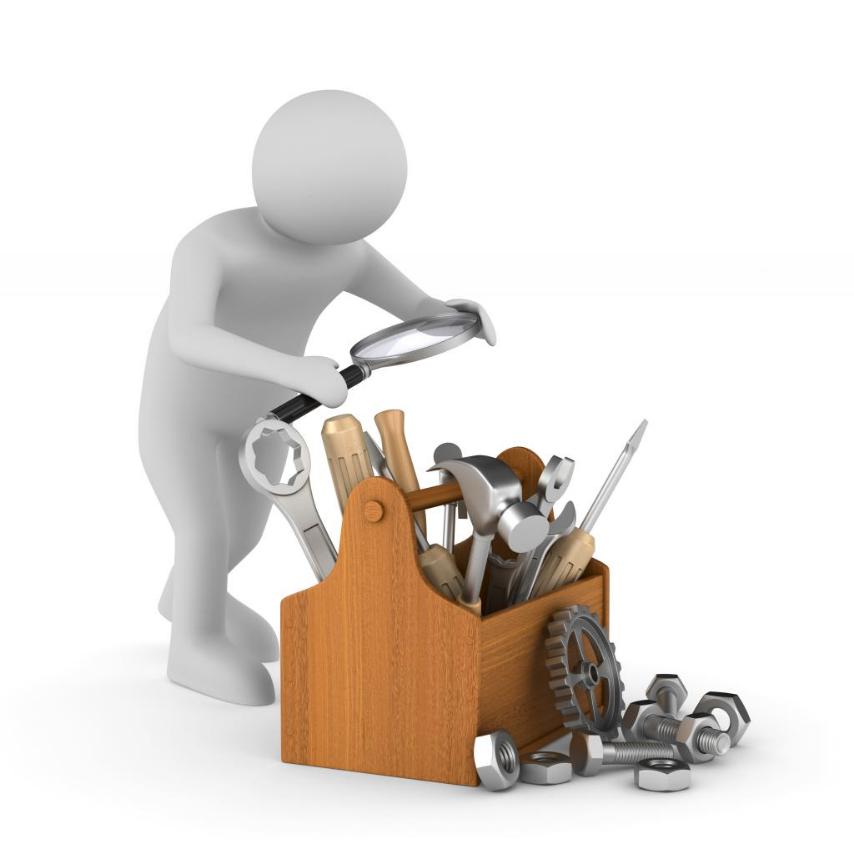 JRC scientists have developed the first comprehensive inventory of publicly available tools that are ready to be used for nanomaterial safety assessment.
The NANoREG Toolbox is a freely accessible and unique entry portal that provides easy access to over five hundred tools that are valuable for nanomaterial safety assessment; can now be accessed anddownloaded. The Toolbox covers an unprecedented and broad range of tools developed in Europe and elsewhere, and emphasises what presently can be achieved in nanomaterial safety assessment, with up-to-date equipment.
The toolbox supports the implementation of the NANoREG Framework, which was published in April 2017 and that strives for a common understanding of the nanomaterial safety assessment process under the current European regulatory framework, focusing on the REACH Regulation (EC) No 1907/2006.
The Framework also contributes to the implementation of the REACH Regulation for nanomaterials, and proposes three forward-looking strategies: a nanospecific approach to prioritisation and risk assessment (NanoRA), life cycle assessment (LCA) and safe-by-design (SbD).