Citizens' call to "stop greenwashing" of finance cuts through
---
---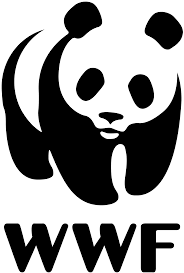 Today, the EU Commission, Parliament and Council reached a largely progressive agreement on the EU taxonomy on sustainable investments. This is a step towards a cleaner financial system in Europe.
The deal follows months of discussions and disagreements between EU Member States and the EU institutions on various aspects of the taxonomy, such as whether investors would have to disclose the ranking of all their funds or only "green" ones.
There is huge public support for a strong and science-based taxonomy: over 120,000 people have signed a petition calling for an end to greenwashing by investors.
CONTINUE READING ON: wwf.eu