Consultation on the use of the endocrine disrupting substance Colecalciferol in redenticides
---
---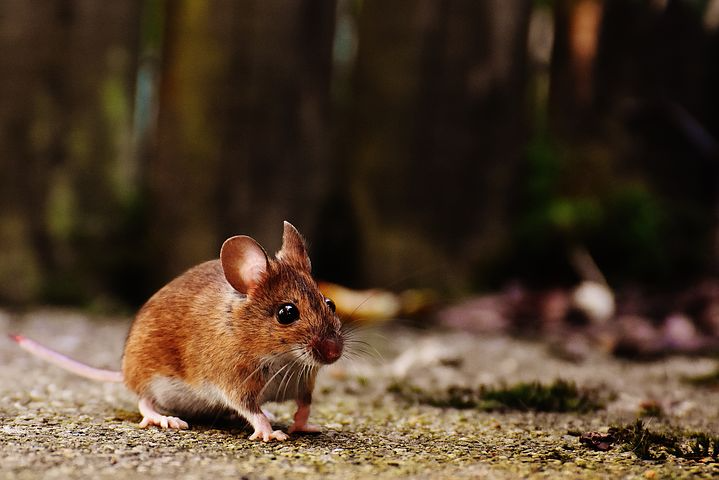 The substance colecalciferol is considered as having endocrine-disrupting properties and, as such, it should be excluded from the possibility of being approved as active substance in biocidal products.
Derogations may be possible as laid down in Article 5(2) of the BPR, when it is shown that: i) the risk to humans, animals or the environment from exposure to the active substance in a biocidal product, under realistic worst-case conditions of use, is negligible, in particular where the product is used in closed systems or under other conditions which aim to exclude contact with humans and release into the environment; ii) there is evidence that the active substance is essential to prevent or control a serious danger to human health, animal health or the environment; iii) or not approving the active substance would have a disproportionate negative impact on society when compared with the risk to human health, animal health or the environment arising from the use of the substance.
Following the positive opinion of the Biocidal Products Committee (BPC), the European Chemicals Agency has launched a public consultation, open until the 7th of April 2018, regarding the possibility to grant a derogation for colecalciferol to the exclusion criteria to be used in rodenticides. Sweden is the appointed evaluating authority.
Click on the substance to access its world regulatory map and to be notified in case of news or regulatory changes (Chemycal PRO subscription required).
More info on: echa.europa.eu