Drinking Water Directive (Recast) - Committee on the Environment, Public Health and Food Safety
---
---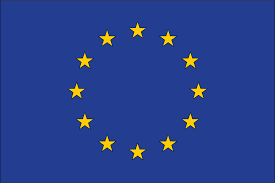 On 1 February 2018 the Commission proposed the recast of Council Directive 98/83/EC on the quality of water intended for human consumption (the 'Drinking Water Directive'). The proposal aimed to update parameters set over 20 years ago, correct shortcomings and introduce access to water in response to the first ever European citizens' initiative 'Right2Water'.
After intense negotiations, an agreement was found between the co-legislators in December 2019, and in February 2020 the ENVI Committee approved the outcome of the negotiations. The Council adopted its first reading on 23 October 2020. The adoption of the EP second reading is foreseen in December Plenary.
The agreed text will ensure that tap water across the EU is safe to drink. Under the new rules, the quality standards for drinking water are brought up to date, a cost-effective risk-based approach to monitoring water quality is introduced as well as hygienic requirements for materials in contact with drinking water.
The recast also addresses growing concern about the effects of endocrine disruptors, pharmaceuticals and microplastics on human health by introducing a watch list mechanism which will allow to follow up, in a dynamic and flexible way, on new knowledge about these substances and their relevance for human health.
Source :
© European Union, 2018 - EP
CONTINUE READING ON www.europarl.europa.eu