License to import radioactive substances into Chile
---
---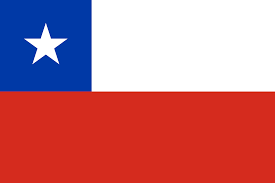 In order to import radioactive substances into Chile, importers must apply for authorisation at the Chilean Commission for Nuclear Energy (CCHEN). Additionally, to deal in imported radioactive substances, a licence must be obtained from the local sanitary service of the Regional Ministerial Secretariat for Health (SEREMI de Salud). Importations of radioactive substances as well as other chemicals and certain foodstuffs are also to be accompanied by a warehouse certificate from the SEREMI de Salud in order to be transported to an appropriate warehouse, which has previously been approved for this purpose by the same authority.
The following documents may be consulted for more details:
Authorisation to Import Radioactive Substances

Licence for Dealing in Foodstuffs, Chemicals and Radioactive Substances

Warehousing Certificate for Foodstuffs, Chemicals and Radioactive Substances.
CONTINUE READING ON madb.europa.eu