Indonesia | Reviewing Nickel Mine in Sorowako, Minister of Energy and Mineral Resources Asks for Improvement of Nickel Derivative Industry
---
---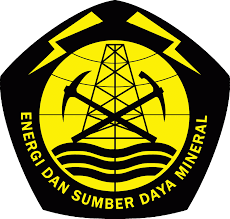 During his visit to the nickel mine in Sorowako, South Sulawesi, Minister of Energy and Mineral Resources (ESDM) Arifin Tasrif appreciated PT Vale Indonesia (PT Vale) in managing nickel mines there.

The series of working visits by the Minister of Energy and Mineral Resources began with a review of the processing plant to the mining and reclamation area.

"We give our appreciation to the management of PT Vale Indonesia who has continuously tried to optimize the processing of our resources, especially nickel, so that it can become one of the leading (in nickel mining)," said Arifin on the sidelines of his visit, Saturday (13/8).
CONTINUE READING ON: www.esdm.go.id