Chiina JiLin Province MPA published Adjustment of registration application items and materials for Class II medical devices
---
---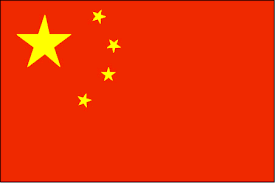 Chiina JiLin Province MPA published Adjustment of registration application items and materials for Class II medical devices, including in vitro diagnostic reagents.
Registration applicants should be declared in the registration of Class II medical device products submitted to the product development, production-related information on the quality management system. Do not need to submit a single medical device registration quality management system verification of the declaration information.
The registration items of the Class II medical device (including in vitro diagnostic reagents) registration certificate are changed to "For the information recording".
Relevant document: JiLin MPA Notice No.1, 2022
Author: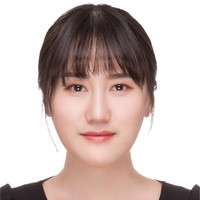 Follow Xuechen: