SCHEER - Minutes of the Working Group meeting on the safety of Cobalt in toys of 22 April 2021
---
---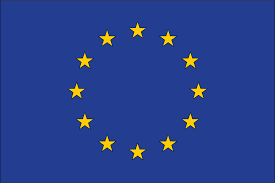 The Minutes of the Working Group meeting on the safety of Cobalt in toys includes the following items:
List of points discussed Discussion on the mandate
The WG discussed the mandate and concluded the following:
- To launch a Call for Information to collect specific information as regards safety of cobalt in toys ; deadline for submissions is 25 May 2021.
- To send a request to the European Commission Library to carry out a literature search.
- No external expertise is needed.
CONTINUE READING ON ec.europa.eu