Guide to design for recycled content | New guidance
---
---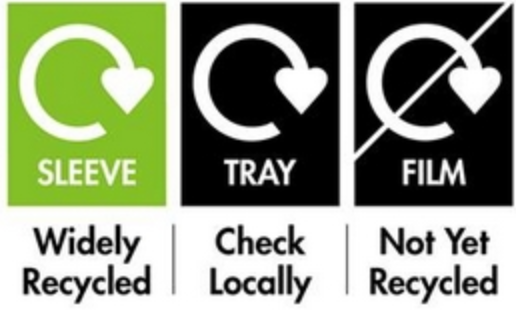 The Sustainable Packaging Coalition has released the free Design for Recycled Content Guideaimed at helping companies make decisions around using recycled content in packaging.
Says SPC, designed for brands looking for opportunities to incorporate more recycled content in their packaging, the guide offers specific and practical guidance on topics such as supply and demand, performance, processing, aesthetics, design, and cost of all different material types. It also dispels myths about using recycled content, but pragmatically acknowledges existing challenges to identify future solutions.
The guides covers the following packaging material types: PET, High-density polyethilene, polypropylene, polystyrene, polyethylene film, paperboard, corrugated, glass, aluminium, steel.
CONTINUE READING ON www.greenerpackage.com