40 Batches of Cosmetics Rejected by China Customs in July and August 2019
---
---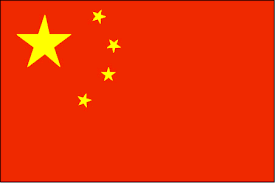 The main reasons for imported cosmetics being rejected by GAC during customs inspection at Chinese ports from July to August were product expiry date issues, incomplete certificates or failure to submit relevant materials.
As revealed by China General Administration of Custom's latest data on non-compliant cosmetics, a total of 40 batches of substandard cosmetics imported from 5 countries failed customs inspection in July and August this year.
The cosmetics rejected range from semi-finished products, samples and finished products. Reasons for rejections were primarily associated with exceeding the shelf life. Additional reasons were incomplete certificates or relevant materials and excessive bacteria count.
CONTINUE READING ON cosmetic.chemlinked.com